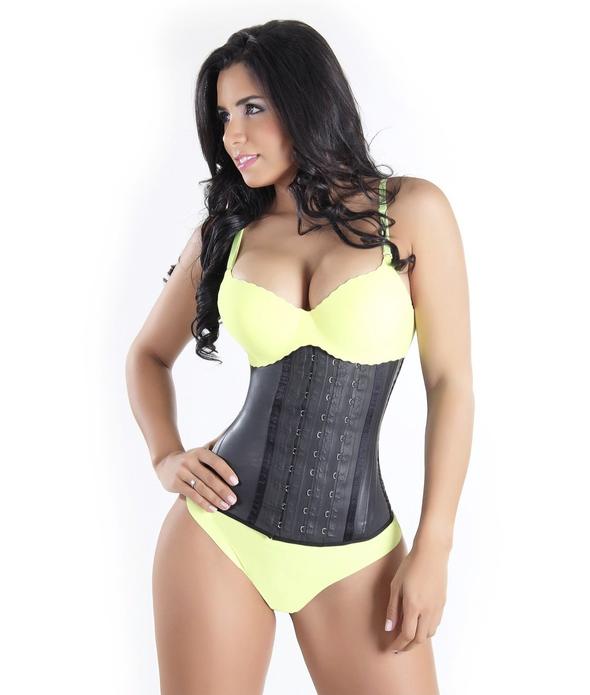 LONG LATEX WAIST CINCHER
The Latex Waist Cincher slims the waistline & abdomen providing a beautiful silhouette. It works by utilizing perfectly applied compression and providing resistance to ramp up your thermal activity, maximizing the work your muscles do for you to promote weight loss. Simply wear the garment discreetly underneath your outfit for 8 hours a day habitually for a month, and see a reduction in your waistline.
Furthermore, the shaper's three column eye-hook design ensures you'll maintain a snug fit while you slim down. You can workout in this garment.
Results
*Instantly reduce waistline
*Accelerated weight loss, up to 4 inches in 4 weeks
*Firmed, flattened midriff
*Smoother & Seamless silhouette
* Improves posture
*Reduces back pain
*Strengthens core
* 3 rows of hooks
SIZE CHART:
SMALL 25-28 inch waistline
MEDIUM 28-30 inch waistline
LARGE 30-32 inch waistline
XLARGE 32-34 inch waistline
2XL 34-36 inch waistline
3XL 36-38 inch waistline
4XL 38-40 inch waistline
5XL 40-42 inch waistline